PH Quads - Bourgas

Outdoor thrills and skills
With fantastic customer feedback and repeat business
​we must be doing something right!

​​Our aim is that you enjoy yourself whilst using the quad bikes safely and competently. ​​Our safaris are not a speed experience, instead you learn how to control and navigate your bike in a true off road environment. The tracks take you through rural Bulgaria. Some tracks are flat and easy, others take you up and down hills with rocky, tricky slopes. Routes are available for all levels of ability.

At the start of each safari you'll receive a safety briefing before being introduced to the controls of your quad. During the briefing you'll have plenty of opportunity to become familiar with the controls and to practice on gentle ground.

​​Once we are happy with your riding technique we hit the hills.
Beginners or those feeling a little less confident need not worry, you will never be asked to do anything you are not comfortable with.

There will be plenty of chances for photos, remember to bring a camera.

Who uses our Quad Bikes

The answer is "from 12 years upwards". We have no maximum age but due to the nature of riding quad bikes in an off road environment we would stress that participants need to be reasonably fit. We've taken men and women "as young as 76 years" and they had a great time.

Anyone under 16 must be accompanied by an adult.

Check out our Safety and Frequently Asked Questions pages
​for more detailed information. ​​
Our Safari's - What to Expect
For bookings/information contact PH Quads:
James or Lynn
Tel: ++359056919869
GSM: ++3590889180360
---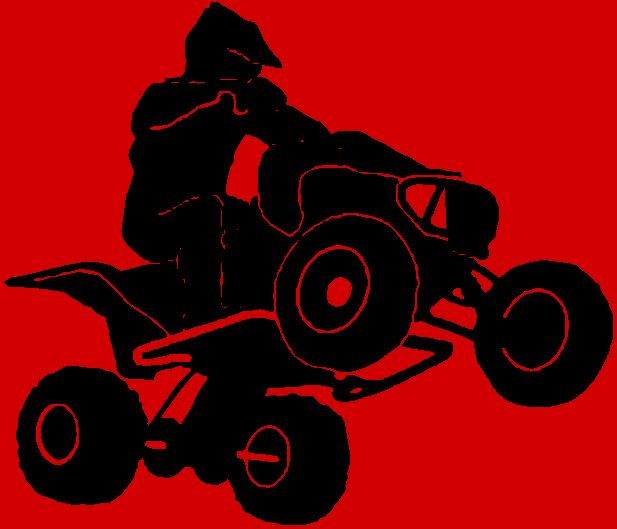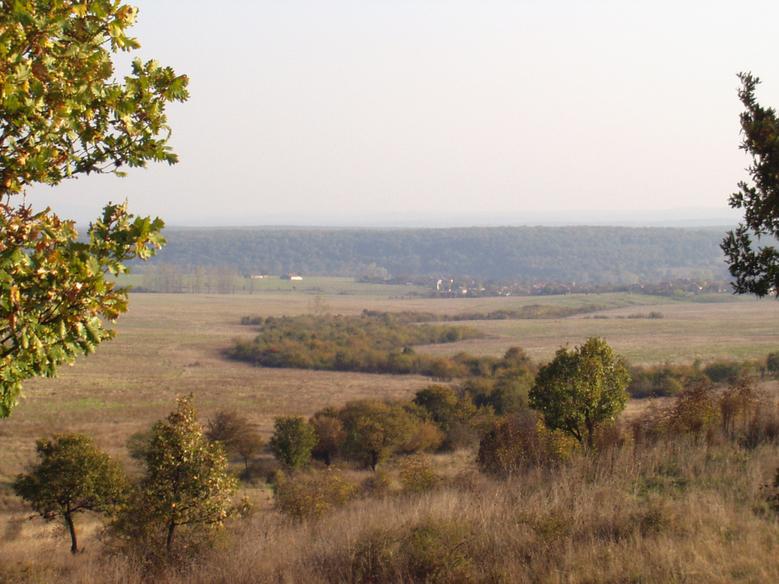 For bookings/information contact PH Quads:


Tel: +359(0)895512616 or +359(0)889180360
​
​

Please Note

- Currently there are problems with texts/SMS from Orange, T Mobile and EE networks. Text messages are not getting through to us. If you are a customer of these networks, please call or complete our contact form.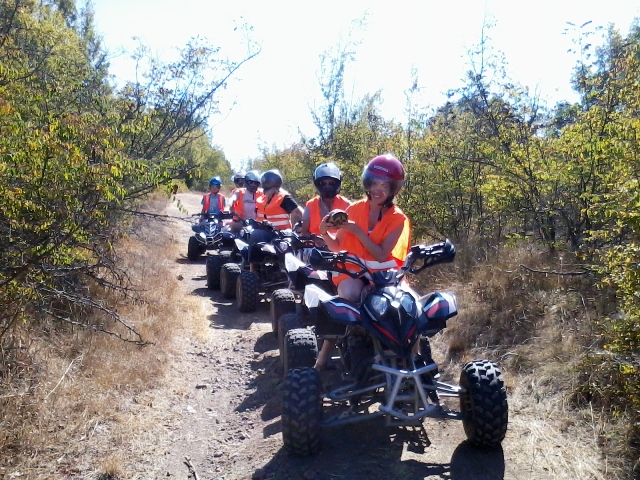 Group with a 2012 tortoise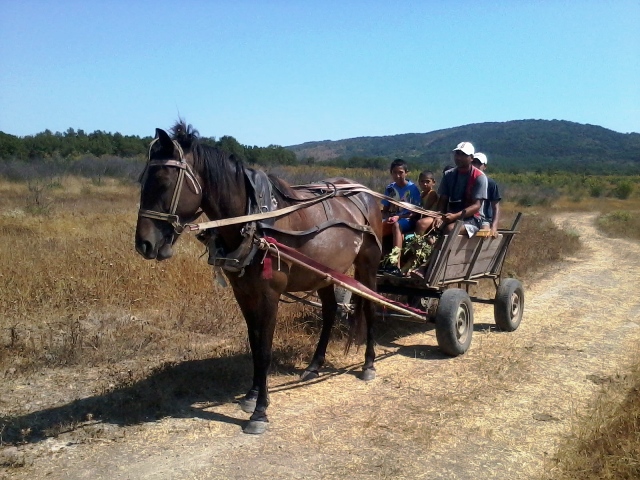 Traffic!